Professional License Search
What is Uhire?
Welcome to Uhire.com. We realize how difficult it may be to locate the right contractor for your job. It's your home, and you want to trust the person you hire is fully licensed to do the job they claim. That is why we have developed a user-friendly platform that allows you to search for and verify local professional contractor licenses quickly and simply, no matter what job you may need help with. Our extensive database provides you with access to all the information you need to make the decision-making process easier. The peace of mind that comes with knowing you have hired someone that is currently fully licensed is priceless. 
5 Common Questions when hiring a Pro
What is a Professional License, and Why Is It Important?
A professional license is a government-issued authorization for a qualified individual to practice a specific trade within a jurisdiction. Licensing helps regulate professionals, ensure safety, and protect consumers. Over 43.7 million Americans have a professional license, which is separate from a business license.
It is crucial to verify a professional's license and business license numbers before hiring them to avoid scams and potential liabilities. Professional licenses are important for standardizing practices, maintaining safety, and ensuring consumer protection. While certifications are also valuable, they differ from licenses as they are issued by non-governmental bodies and are not always mandatory.
The benefits of professional licensing for consumers include assurance of the professional's qualifications, reduced risk of physical and financial liabilities, staying up to date with industry developments, and increased chances of recourse in case of unsatisfactory service.
Which Trades Require Professional Licenses?
General Contractor License:
This type of license is typically issued to construction professionals that are responsible for overseeing the day-to-day running of construction projects and the management of other subcontractors. In many cases, individuals that wish to obtain this classification of license are not required to sit for technical examinations.
Subcontractor License:
This type of license is typically issued to construction professionals that are hired to perform a specific job. This includes carpenters, painters, solar panel installers, masons, and concrete contractors.
Specialty License:
While this license category is sometimes used interchangeably with subcontractor licenses, specialty licenses are usually issued for construction-related professions that require specialized knowledge and skills. Specialty license issuance requirements are usually more stringent than those of general contractor or subcontractor licenses. Examples of construction professionals that usually require specialty licenses include electricians, HVACR contractors, and plumbers.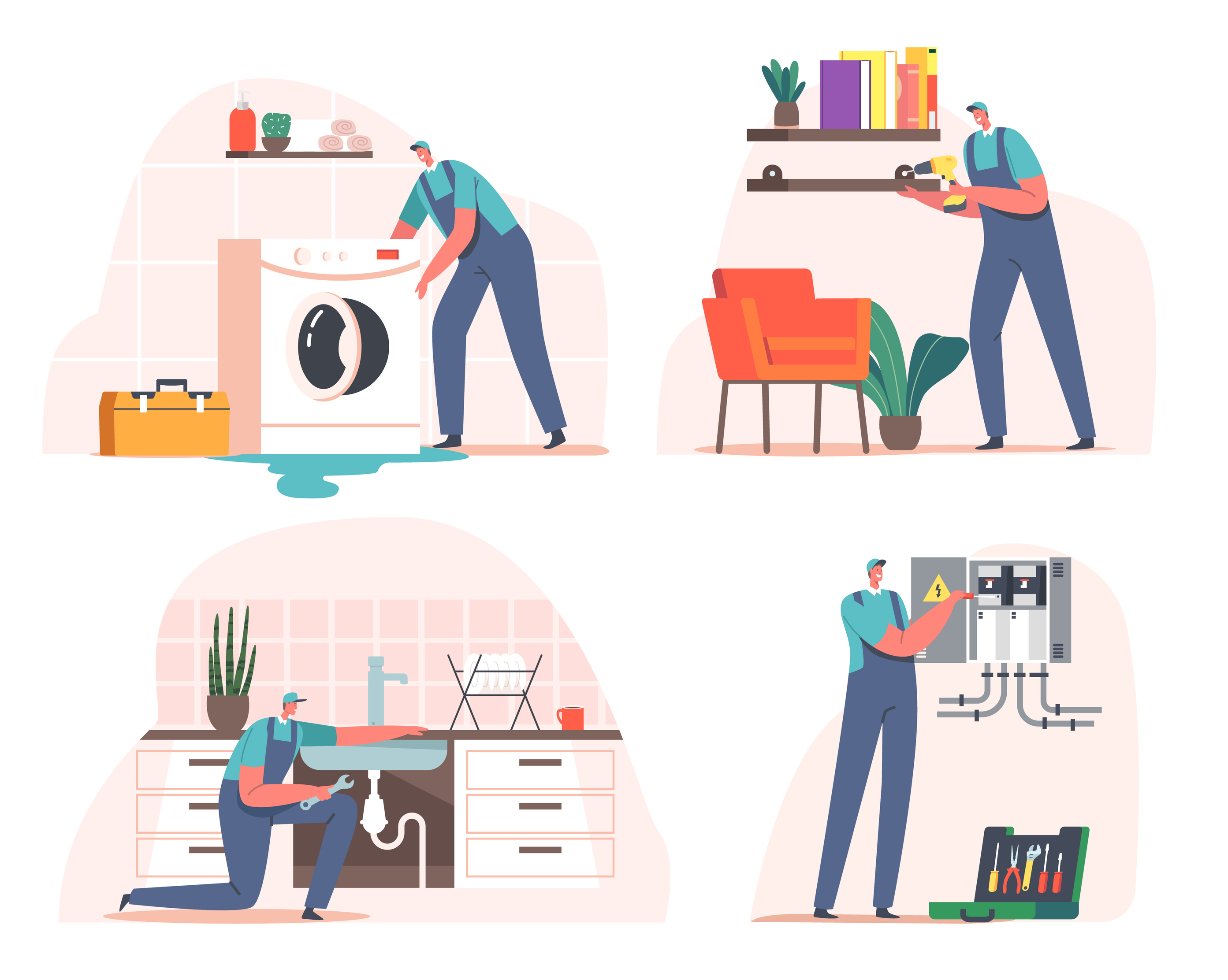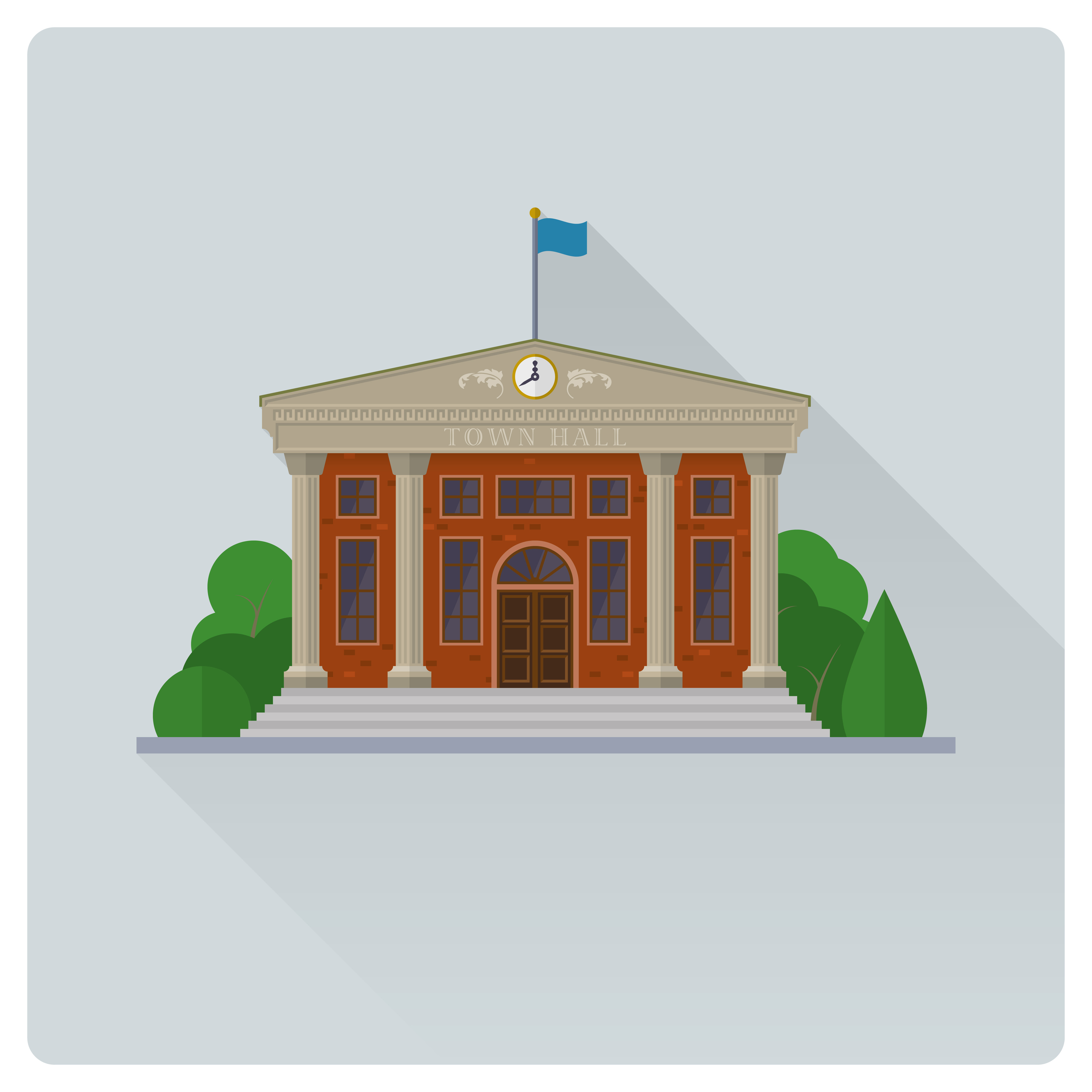 How Are Professional Licenses Regulated?
Professional licensure regulation in the United States is generally managed by state and local government licensing boards, which set the standards for practicing various professions. Some industries, however, are regulated federally. The level of regulation and requirements for obtaining a license depends on the profession and location. For instance, lawyers, accountants, and healthcare professionals are typically regulated at the state level, while construction professionals' regulation can vary by state and locality.
Licensing is jurisdiction-specific, but some jurisdictions have reciprocity agreements allowing professionals to practice in certain areas without needing a separate license. Licenses usually have expiration dates and may require continuing education for renewal, ensuring professionals stay up-to-date with industry developments. For information on license reciprocity, renewals, and other licensing-related matters, contact your local consumer protection agency or relevant licensing board.
How to Check Professional Licenses
To check a professional's license before hiring them, contact the relevant state or municipal licensing board, which typically provides options like phone numbers, emails, and online search tools for verification. Licensed professionals are better trained, skilled, bonded, and insured, ensuring project success and financial protection.
Depending on the profession type and location, licensing boards often vary. If you're unsure about the responsible licensing board, contact your state or local consumer protection agency for information and guidance on available online resources for license verification.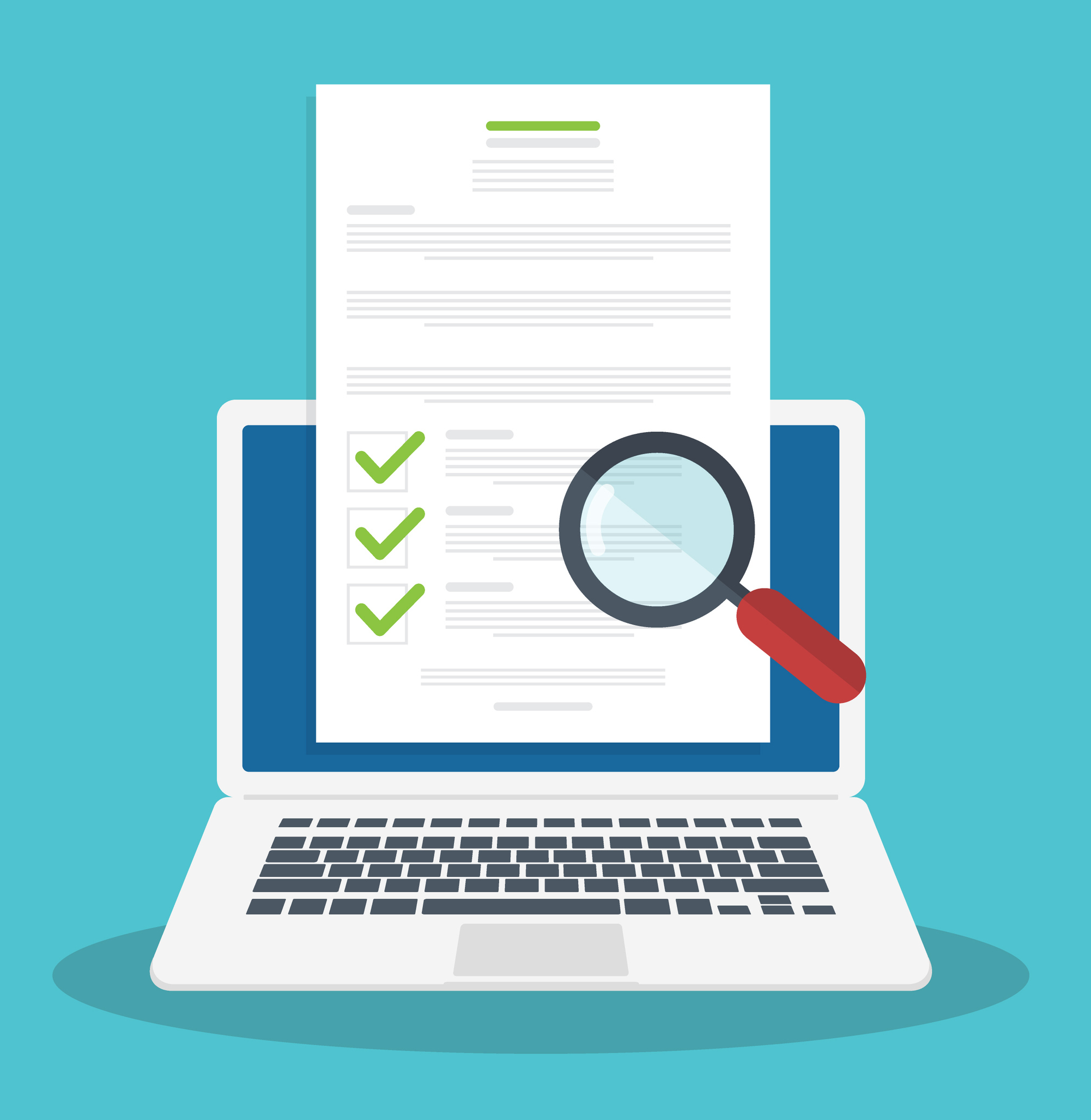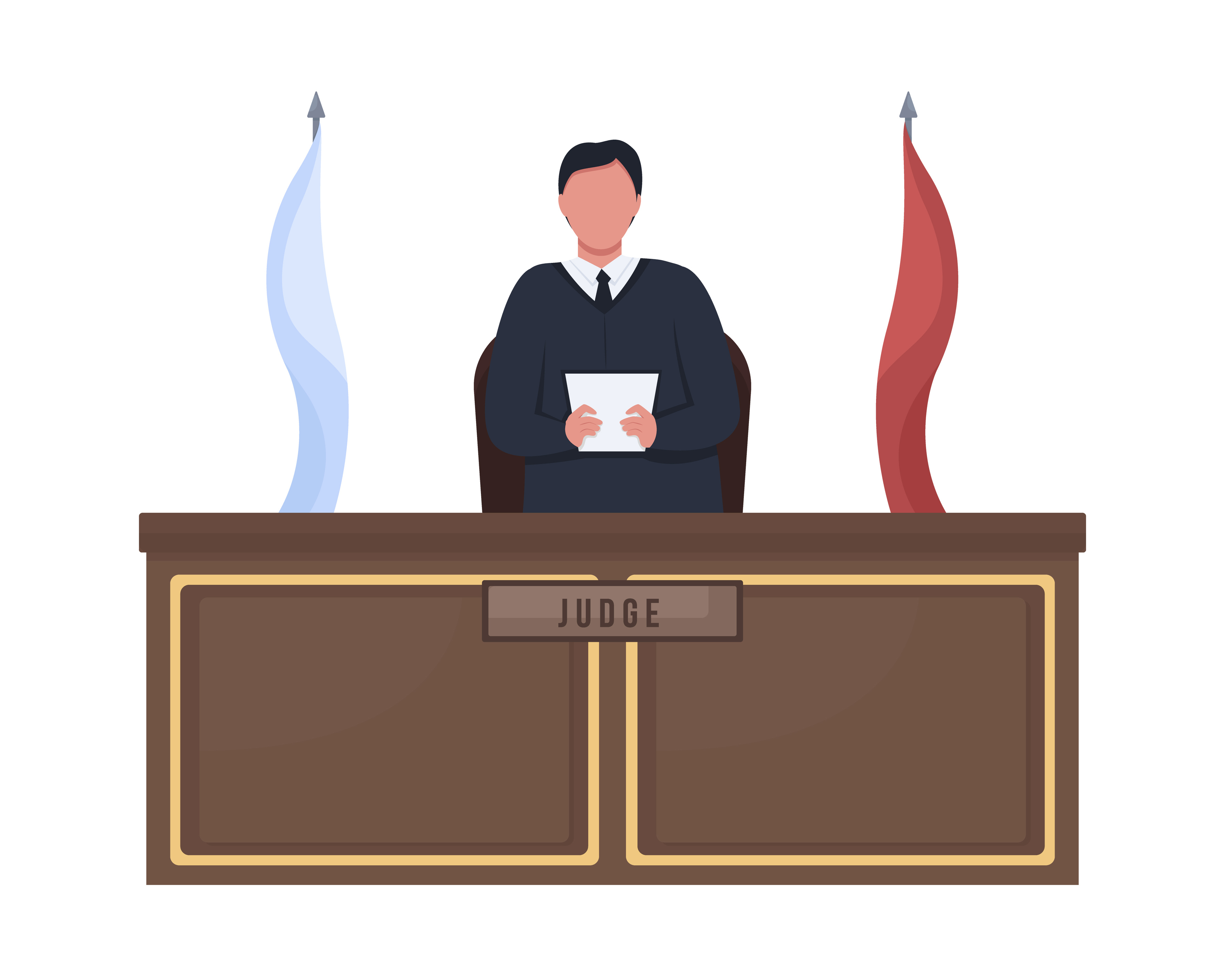 What Are the Penalties for Operating a Business Without a Professional License?
Operating a business without a professional license in the United States is illegal and can result in various consequences, including administrative fines, arrests, incarceration, cease and desist orders, forced business closure, probations, suspensions, lawsuits, loss of reputation, and restitution to consumers. The exact penalties depend on the jurisdiction, profession, and applicable laws.
For instance, practicing without a license in New York State is a class E felony, while unauthorized use of a professional title is a class A misdemeanor, both punishable by civil and criminal penalties. In California, unlicensed construction professionals can face misdemeanor charges, fines, and jail time.
Local licensing boards may also stipulate additional penalties. To get information on penalties for unlicensed practices in your area, contact your local consumer protection agency, which can also be used to report suspected violations.
Get Quotes from Top Contractors in

Virginia
Professional Licenses
by States